Lectures
Marek Holeček is one of the most successful and most experienced mountaineers of the present. He is engaged in exploring new ascent directions in the highest mountains of the world. He has been climbing from his four years and, according to his words, he keeps trying to climb everything that has grown from one meter above sea level to Himalayan giants. Since 2007 he has organized countless climbing expeditions around the world. He has more than ten first ascents to his account. He rejects the perceived notion that the top of all climbing efforts is to reach the highest altitude. Equally important for him is the difficulty of the ascent and the climbing style. Despite the different goals, such as big walls, ice and snow peaks, or a cocktail of everything together – the so-called mixes, mountain expeditions have according to him a common denominator: "Search for challenging climbing terrains in a maximum of two, at most three people, and carry along just what our backs can carry. And if luck provides its permission, a new ascent will emerge." Based on his peculiar presentation and lecturing he has won many awards at both international and domestic festivals.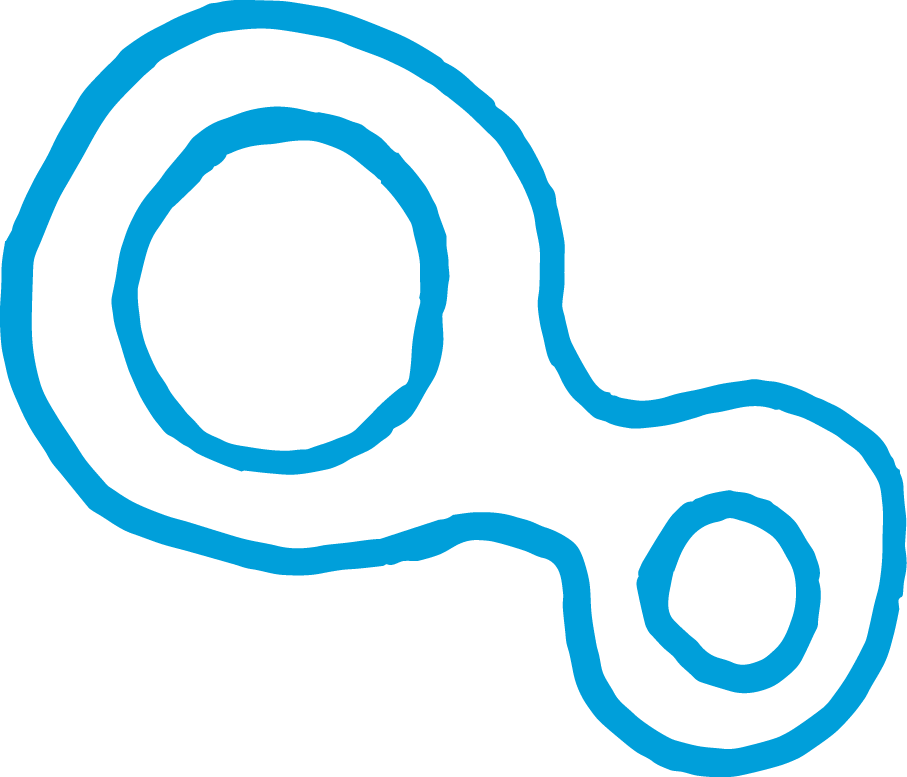 "Searching is an eternal desire that moves the mankind forward. When we are lucky, we find the answer, however, it does not reduce the list, but on the contrary, new questions arise in parallel. My narrative will take you to exotic places, directly to the cool beauty of the highest mountains of the world, whether the Himalayan crown, the spiky Karakoram, or other mountain chains. First ascents onto beautiful peaks are awaiting you where luckiness allowed me to climb and make the first human prints. Come and enjoy life stories captured on film footage and photo snapshots, where the beauty of nature is a matter of course where death to fatigue and fear is a daily bread and where experiences come automatically at every step. I look forward to your visit…"
Lectures for the public
Marek has been climbing from his four years. During his adult life, he has organized more than three dozen expeditions to different parts of the world. From each of them he brought not only film and photographic materials, but also a lot of experiences. They are not always fun and positive experiences, but because of Mark's nature the positive ones always prevail. This all he has been sharing in his peculiar style with his listeners since 2007.
Lectures for companies
Making paths where human foot has not stepped yet requires not only physical and psychological readiness and courage but also huge organizational skills. These are usually poorly accessible places with residents of different mentalities and living standards with whom it is necessary to lead a dialogue. Organization of expeditions to different parts of the world is associated with negotiations with local authorities, in many cases even military, sometimes with complex logistics and, of course, financing. The success not always comes with the first attempt, and there is a need for a strong will and a determination to continue with a greater commitment after a failure. Sports success, the way to it and the necessary background to achieve it have much in common with searching success and satisfaction in both work and personal life. Marek has experience with motivational talks both for large international corporations, smaller private companies, state institutions and schools as well.
Clients