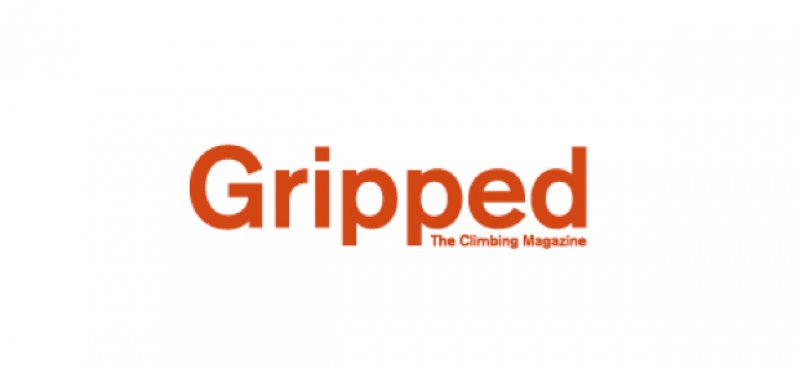 24/05/2019 20:57
Chamlang Climbed in Yeti Country, Skunking Canadians
Chamlang is a 7,319-metre peak in the Makalu-Barun National Park in Nepal that has a big north face which was the focus of a Canadian expedition later this year. However, the intended 2,000-metre route was just climbed by Czech climbers Marek Holeček and Zdeněk Hák, who received a 2018 Piolet d'Or for their first ascent up Gasherbrum I.
Canadians Tim Banfield, Quentin Roberts and European Juho Knuuttila were planning to attempt the peak this fall, supported by the John Lauchlan Award (JLA). "Chamlang's hulking massif towers over the surrounding mountains in the remote Hongu Valley," said Banfield and Roberts in their JLA application.
"It has been climbed five times [previous to the Czech ascent] via the South Ridge and the West Ridge but has yet to see an ascent of the north." The face had been attempted before and the north spur was tried in 2018 by a French team. In 2016, Jon Griffith and Andy Houseman had first made an attempt on the spur.
The Makalu-Barun National Park is home to the Yeti Trail, a long path inspired by Daniel Tyler who's been searching for the Yeti for over 60 years. Inspired by British climber Eric Shipton's 1951 photo of a Yeti footprint near Everest, Tyler has become an expert on Makalu-Barun National Park.
Earlier this year, the Indian Army claimed they found a set of Yeti prints near the Makalu basecamp, see here for more. Makalu has been climbed a number of times already in 2019.
The John Lauchlan Award was also received by Sam Eastman-Zaleski and Rob Homer (son of the late accomplished Rockies climber George Homer) for a trip this summer to the Cirque of the Unclimbables to attempt to be the first Canadian team to open a new free route on Mount Proboscis.
The face that Banfield, Roberts and Knuuttila were hoping to make a first ascent of has been climbed but remains an obvious challenge and there are a number of other lines. Thee area has ountless unclimbed peaks and routes in nearby ranges. We will post any updates about their JLA supported trip if available.